SLASH is part of the Méliès International Festivals Federation, an association currently consisting of 26 film festivals, whose mission it is to promote European fantastic cinema around the globe. The Méliès d'argent is awarded to short films for cinematic quality and creativity. The winning short film at SLASH will then be competing against all other Méliès d'argent short film winners for the Méliès d'or.
The following films are nominated for the Méliès d'argent:
Amok (Balázs Turai)
The Hand That Feeds (Helen Hideko)
La Vedova Nera (fiume, Julian McKinnon)
On The 8th Day (Agathe Sénéchal, Alicia Massez, Elise Debruyne, Flavie Carin, Théo Duhautois)
The Pattern (Péter Bogyó)
Remove Hind Legs Before Consumption (Lukas Wind, Leslie Herzig, Finn Meisner)
Jury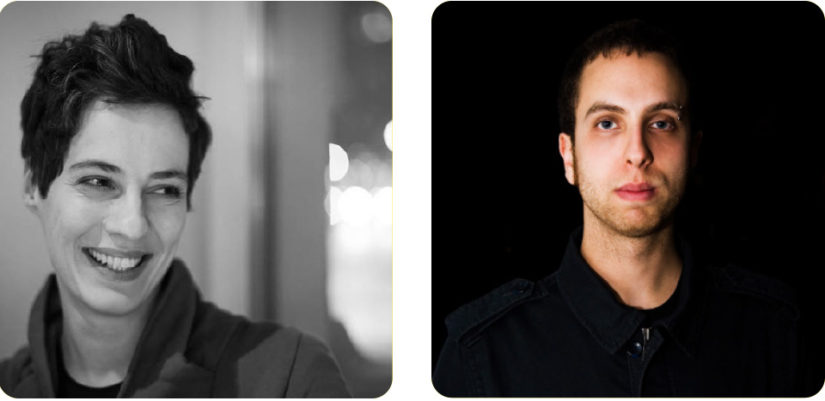 Doris Bauer
Doris Bauer is co-director of the international short film festival VIENNA SHORTS. She studied political science at the University of Vienna and works as a cultural manager and curator. Until 2014 she was the director of the open-air cinema espressofilm, which she co-founded, and managing director of the DVD rental Filmgalerie 8½. In 2012, she co-founded the interest group Association of Austrian Film Festivals, whose spokesperson she was until early 2018. Most recently, she was involved in the development of THIS IS SHORT, a European streaming platform for short films.
Brandon Cronenberg
Brandon Cronenberg is a writer and director from Toronto, Canada. His most recent film is Infinity Pool, starring Alexander Skarsgård and Mia Goth, which had premieres this year at Sundance and Berlin. His previous work includes Possessor and Antiviral. At this year's festival edition, Brandon will also be holding a masterclass, presented by SLASH Film Festival in cooperation with the Forum Filmregie, where he and his longtime collaborator Karim Hussain will give insights into their filmmaking