Fantastic Shorts Competition – Chapter II
Multiple | 85 Min | DCP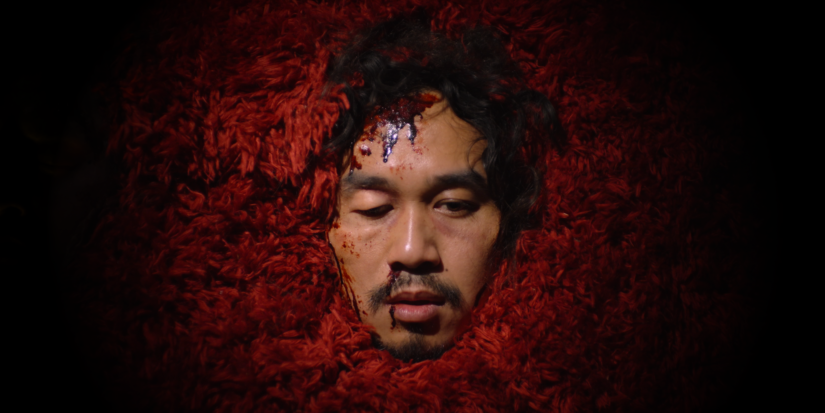 For all of mankind's greatest achievements, humanity has also excelled at being complicit in some of history's worst atrocities—quite often while denying culpability. SLASH takes you on a trip down the seedier corridors of memory lane to shed light on faded or hushed historical horrors and to unearth personal traumas or sinister secrets repressed from the conscious mind. On this inward journey that blurs the lines between humans and animals, unacknowledged grief and unresolved guilt, you'll meet overworked dream censors fed up with disguising the truth and snail-like or headless office drones who have fallen prey to the mindlessness of modern society and the senseless violence it breeds. As our clock continues to wind down, we look up for answers and may discover a cure-all where we least expect it. Is the future written in the stars, and will life find a new way forward?
---
LETTER TO A PIG
Tal Kantor | IL/FR 2022 | 17′
Austrian premiere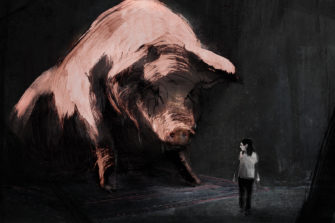 A traumatic memory of a Holocaust survivor sends a young schoolgirl on an inner journey, searching for her own path as the boundary between animal and human nature blurs.
---
SWEPT UNDER
Ethan Soo | US 2022 | 10′
European premiere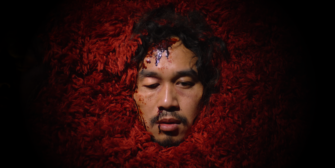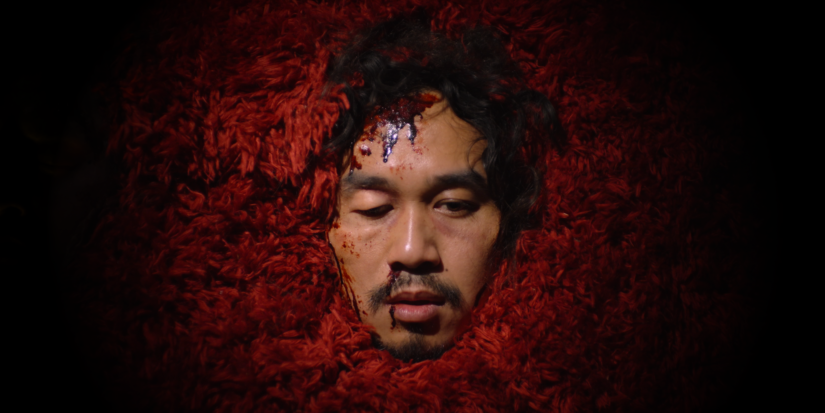 After receiving a housewarming rug from his sister, a Cambodian adoptee discovers a dark history hidden underneath its surface.
---
LAST SEEN
Nathan Ginter | US 2021 | 13′
International premiere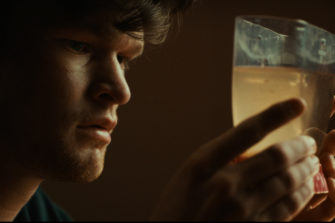 In the wake of his younger sister's mysterious disappearance, a young man grapples with acknowledging his true feelings and forms a strange connection with the pet sea monkeys she left behind.
---
CENSOR OF DREAMS
Leo Berne, Raphaël Rodriguez | FR 2021 | 18′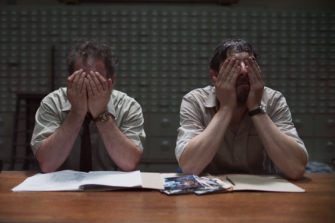 Every night, The Censor and his team moderate Yoko's dreams. Tonight nothing happens as planned.
---
HEADLESS
Bason Baek | KR 2022 | 8′
European premiere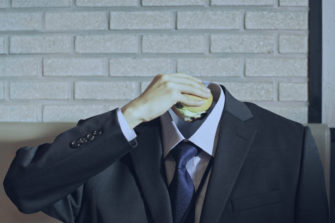 As an epidemic of headlessness and depression rages across Korea and pushes people over the edge, police officer Duseong – one of the few who still have a head – has an increasingly hard time coping with the senseless crimes of our times.
---
PHLEGM
Jan-David Bolt | CH 2021 | 6′
Austrian premiere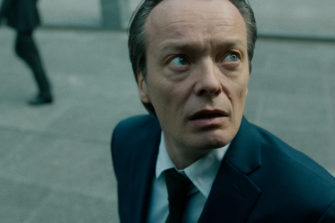 Oscar is running late for work. In a world where time is money, not a second should be wasted, but what if you keep stepping on snails and suddenly find yourself stuck in place?
---
FROM.BEYOND
Fredrik S. Hana | NO 2022 | 14′
Austrian premiere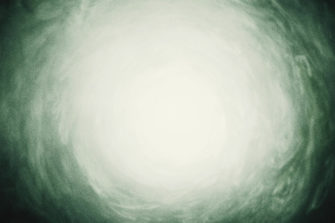 Existence gets reimagined as aliens land on earth and we try to live alongside them in this awe-inspiring, experimental collage of faux archival (found) footage, sci-fi and horror combined with practical FX, miniatures and old school in-camera trickery.
---
Screenings
Metro
Fr,30.09.▸18:00
More films you might like