retrospective
Frogs
Frogs | George McCowan | US 1972 | 78 Min | 35mm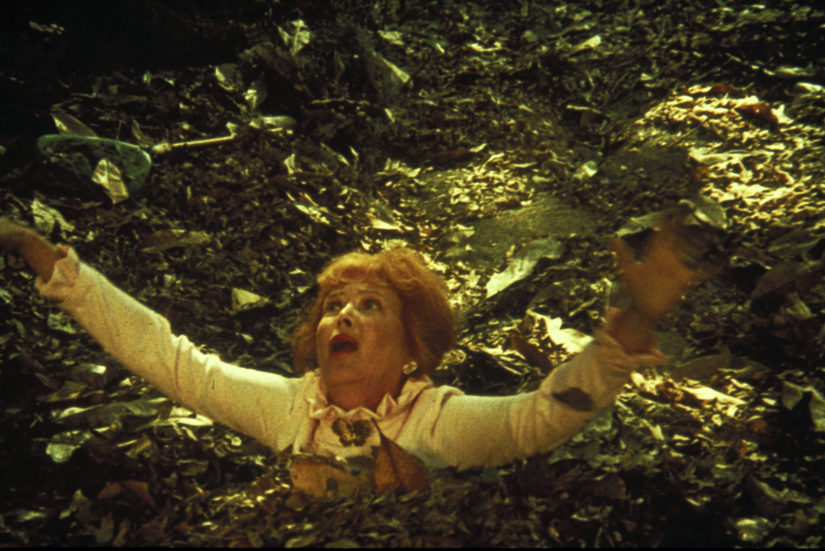 © 1972 Orion Pictures Corporation. All Rights Reserved.
Der alternde Großunternehmer und Südstaaten-Patriarch Jason Crockett lädt zum Unabhängigkeitstag (und seinem Geburtstag) Freunde und Verwandte auf sein Anwesen ein. Nach einem Unfall landet auch ein Fotograf dort, der die Umweltverschmutzung in der Region dokumentiert. Dass die feine Gesellschaft weniger von den Fröschen des Titels als vielmehr von diversen anderen Viechern dezimiert wird, ist unwesentlich, denn George McCowans unterschätzter Horrorthriller ist so lässige wie launige Öko-Rachefantasie, in der diejenige, die sich an der Natur bereichert und sie in Folge zerstört haben, von ebendieser vertilgt werden. Nature is healing! (mk)
Mit freundlicher Unterstützung und in Kooperation mit Filmarchiv Austria.
George McCowan
McCowan, George (1927–1995) was a Canadian film and television director also known for his theater work. His TV credits include series like Charlie's Angels, Starsky & Hutch, and Fantasy Island, while his big-screen work includes The Magnificent Seven Ride!, the eco-horror movie Frogs, and the sci-fi adaptation The Shape of Things to Come.
Mehr aus unserem Programm