Fantastic Flings
Diverse | 86 Min | DCP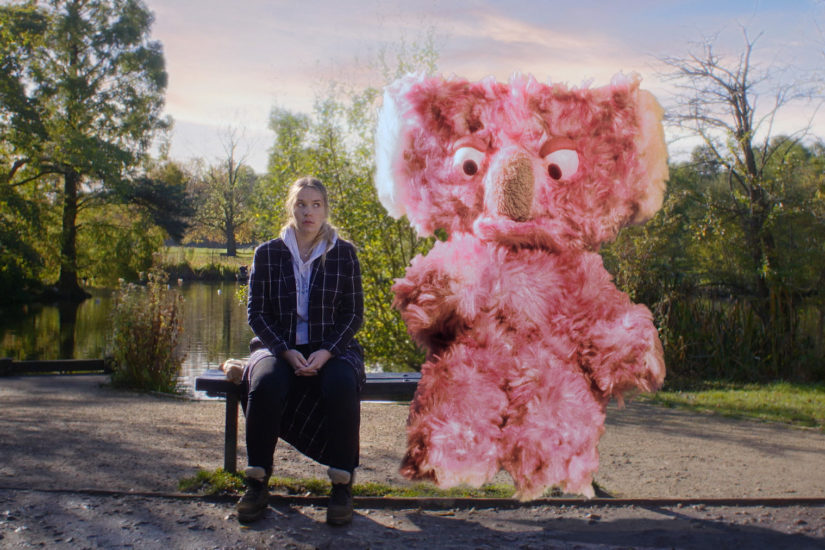 In Anlehnung an den englischen Begriff "Fling" – eine unbeschwerte Romanze oder lockere Affäre – springt SLASH voller Stolz mit dem italienischen TOHorror-Festival ins Bett, für den ersten Fantastic Flings: ein gemeinsames Programm, das Beziehungen durch die Genre-Brille betrachtet und Kurzfilm-Lieblinge beider Festivals vorstellt – ganz nach dem Motto: "We'll show you ours if you show us yours!" Kommt zum Screening, spürt die Festival-Liebe und seht, wie sich diverse Beziehungen auf der großen Leinwand entfalten: von aufkeimenden Freundschaften und intimen Begegnungen bis hin zu toxischen Trennungen und vermeintlich romantischen Katastrophen. Euch erwartet ein unterhaltsames Programm, das all die chaotische Aufregung – und etwas von der Unbeholfenheit! – einer ersten Liebesgeschichte verspricht. Befriedigung garantiert!
---
GMAN: A QUIXIA IN SPACE
Yuchen Liu | CN 2022 | 10′
Österreichpremiere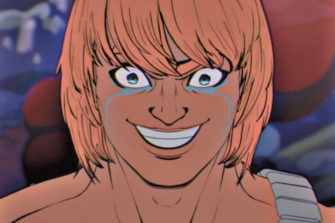 Gman and Ghead are arch-enemies locked in deadly space battle but who is the hero and who is the villain in their dysfunctional dynamic?
---
MURDER CAMP
Clara I Aranovich | US 2023 | 15′
Europäische Premiere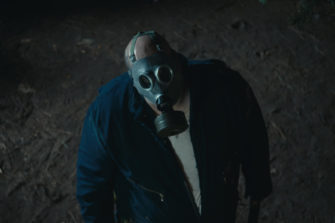 Two slasher serial killers make the shameful error of serial killing at the same summer camp on the same night, challenging the very fabric of their friendship… and identities.
---
AMOK
Balázs Turai | HU 2022 | 14′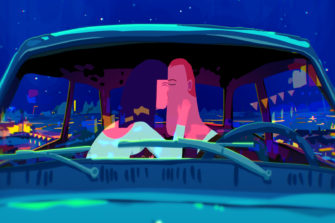 After losing his fiancée and his good looks in a freak accident, Clyde must confront his inner demon.
---
THE COUPON
Laura Seay | US 2022 | 18′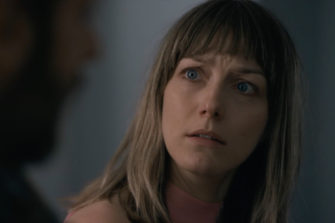 A woman finds herself embroiled in a Kafkaesque legal nightmare when her husband gives away the cutesy romantic coupon she made for him to a stranger, and that stranger shows up on her doorstep demanding she honor it.
---
WHAT?
Sandeep Gill, Sarah Lamesch | UK 2022 | 5′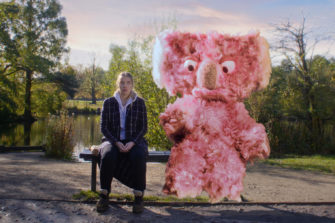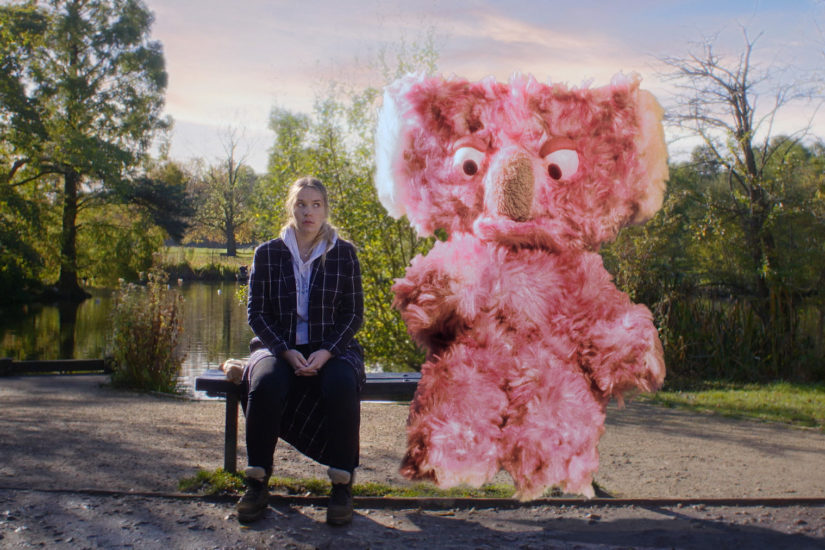 A heartbroken woman has a conversation with her unusual friend.
---
YOU CAN STAY OVER (IF YOU WANT)
Zach Siegel | US 2023 | 10′
Österreichpremiere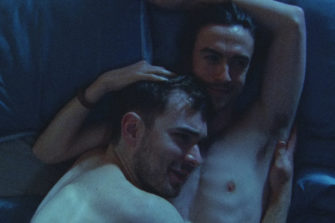 If Alex sleeps over, he'd have to tell his hookup something about himself that's usually a dealbreaker.
---
BIG BANG
Carlos Segundo | BR 2022 | 14′
Österreichpremiere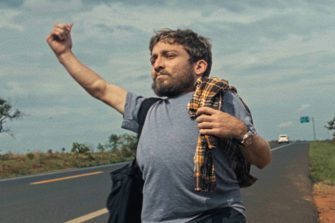 Chico earns his living fixing ovens, in which he easily fits into thanks to his small size. Disregarded and marginalized by a society that hates him, Chico begins to resist.
---
Spieltermine
Metro
Mo,25.09.▸18:00
In Kooperation mit

Mehr aus unserem Programm