Bull
Bull | Paul Andrew Williams | UK 2021 | 88 Min | DCP
Filmcasino
Di,27.09.▸23:00
Tickets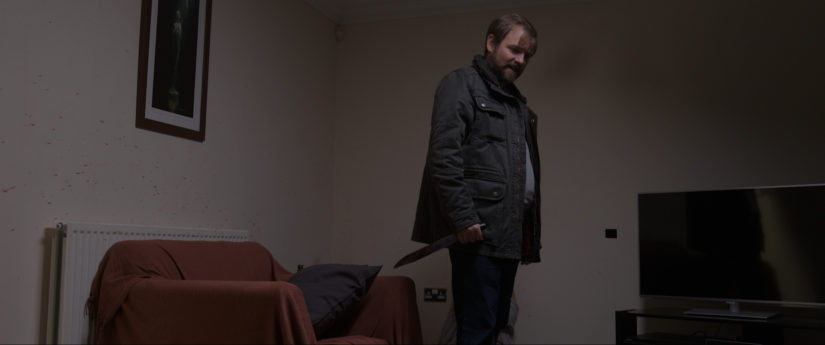 Zehn Jahre nach seinem Verschwinden kehrt Bull nach Hause zurück, um alle auszuschalten, die ihn damals hintergangen haben. Doch auch seine Nemesis, das beinharte Familienclan-Oberhaupt Norm, holt die Stich- und Schusswaffen aus dem Keller. Paul Andrew Williams' schnaubender, tosender Rachethriller ist eine unter Volldampf nach vorne preschende Pulp Fiction, deren energetisches Zentrum ein herausragend brachialer Neil Maskell ist. Unter Aufwartung feinster Bluteffekte rattert die täuschend simple Erzählung auf ein finsteres Geheimnis zu, dessen Offenlegung Bull ziemlich unvergesslich macht.
Paul Andrew Williams
is a film and television director acclaimed for his BAFTA-nominated 2006 debut, London to Brighton. He has made several forays into the horror genre, most notably with the movies The Cottage and Cherry Tree Lane but has also done more mainstream fare, such as the musical dramedy Songs for Marion. In recent years, before returning to the big screen with Bull, he was a director on British series like Broadchurch and A Confession.
Spieltermine
Filmcasino
Di,27.09.▸23:00
Mehr aus unserem Programm