No Looking Back
Otorvi i vybros | Kirill Sokolov | RU 2021 | 98 Min | DCP
Filmcasino
Fr,06.05.▸01:00*
Tickets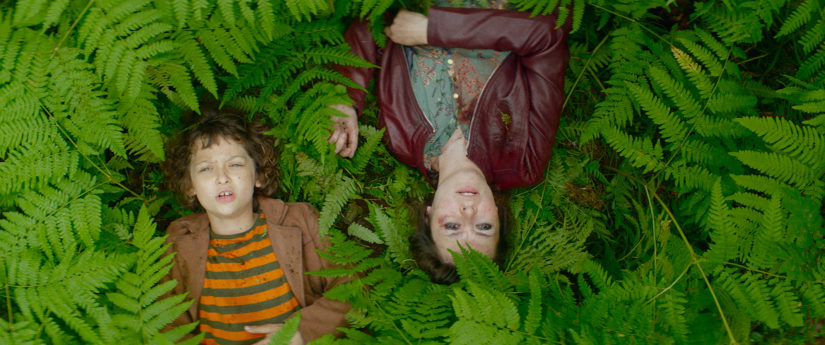 After four years in the can, Olya returns home, determined to start over with her ten-year-old daughter Masha. But a grandmother prone to violent outbursts isn't willing to let the girl leave. Masha and Olya run away, with the matriarch close on their trail. Three years after his successful WHY DON'T YOU JUST DIE?, Kirill Sokolov wows audiences with this wild mix of family grotesquerie, splatstick comedy, and road movie. NO LOOKING BACK is packed with brilliant ideas and moments, but also lingers in our memory for its intergenerational portraits of three iron-clad women. Plus, Masha is hands down the coolest celluloid kid of all time!
Screenings
Filmcasino
Fr,06.05.▸01:00*
* in the night to 7.5.