Fantastic Shorts Competition – Chapter I
Diverse | 75 Min | DCP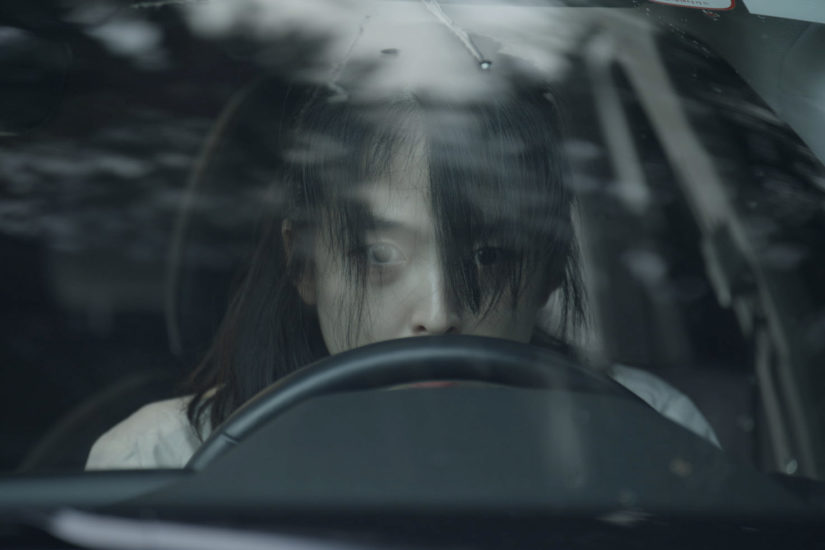 This program contains depictions of self-harm and suicidal thoughts.
Reminiscing. Remembering. Reliving. Each implies a revistation, but not every old haunt is warm and welcoming. Harrowing experiences from which we forcibly averted our eyes years ago still have a way of sinking their talons into the present, tearing away the "now" to reveal the shape of our mind's most tenebrous recesses: dank rooms to which we fearfully return, cowering in a corner at the sound of menacing footsteps; secluded spaces with gaping, abyssal holes at their center, leaving us anxious to cover up or seal whatever shadows fester below. But these stories are containers of a different kind. Vessels that allow for venting, they let creators repackage the inner darkness, alleviate the weight and make it bearable. Join us in taking a close look at the transformative power of art and its fantastic potential to commemorate, process and make sense of the past as it gets integrated into a less clouded present that opens the door to a more hopeful future.
---
HOLE
Hyein Hwang | KR 2023 | 24′
Austrian premiere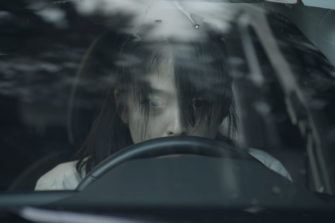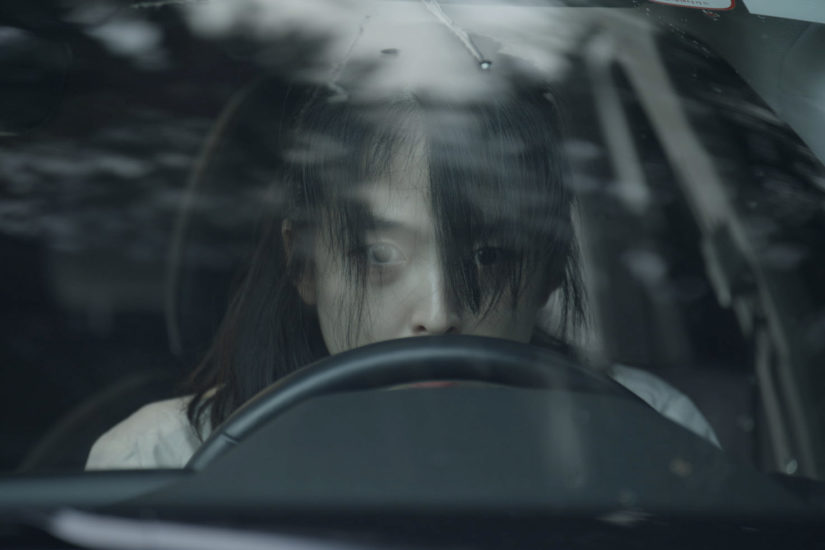 During a home visit, Jeong-mi discovers a young brother and sister living in a house with a large manhole in it. The children ask Jeong-mi to go down the manhole.
---
MAGDALENA
Michael Lazovsky| US 2022 | 25′
Austrian premiere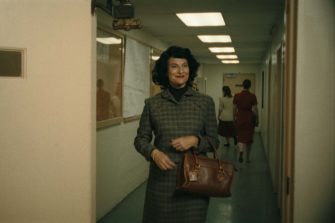 Czechoslovakia, 1971. A woman cannot shake the demons of her horrific past as they come back to haunt her and threaten to destroy the life she's tirelessly trying to build.
---
DEMON BOX
Sean Wainsteim | CA 2022 | 14′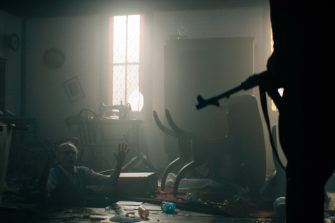 After festival rejections, a director revises his intensely personal short film about trauma, suicide, and the Holocaust, and transforms it into a painful, blunt, funny and fantastical dissection of the film and his life.
---
THE OLD YOUNG CROW
Liam LoPinto | JP 2022 | 12′
Austrian premiere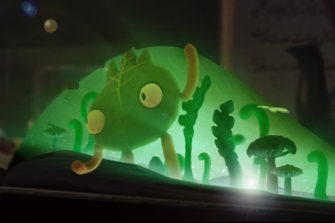 An Iranian boy befriends an old Japanese woman at a graveyard in Tokyo.
---
Screenings
Metro
Mo,25.09.▸20:30
More films you might like