Fantastic Flings
Diverse | 86 Min | DCP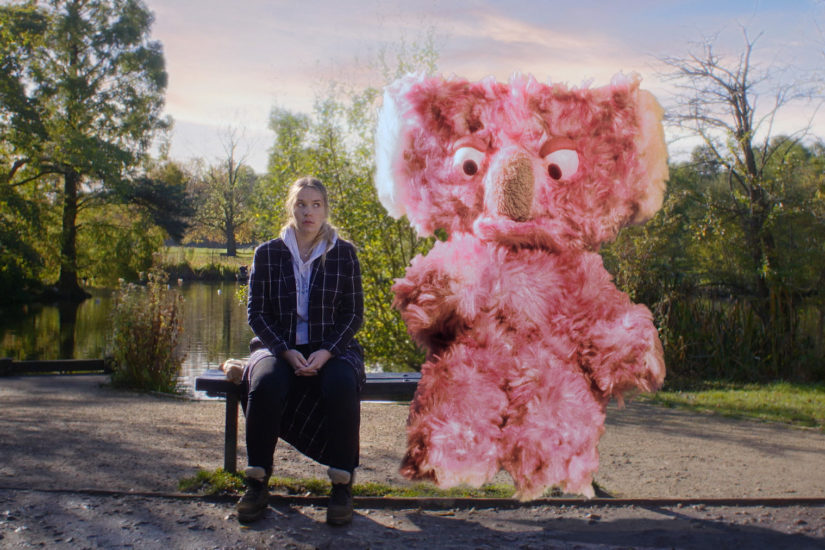 Applying the notion of a "fling" (a carefree romance or casual hook-up) to our partnerships with international festivals, SLASH is proud to get into bed with Italy's TOHorror Fantastic Film Fest for its inaugural Fantastic Fling. It's a collaborative program that explores relationships through a genre lens and showcases the best shorts from both festivals, embracing mutual exposure in the spirit of "we'll show you ours if you show us yours!" Come to the screening, feel the festival love, and watch a wide range of relationships unfold on the big screen: from budding friendships and intimate encounters to codependent, toxic breakups and would-be romantic disasters. It's a fun-filled program that promises all the chaotic excitement—and some of the awkwardness!—of a first-time hook up. Satisfaction guaranteed!
---
GMAN: A QUIXIA IN SPACE
Yuchen Liu | CN 2022 | 10′
Austrian premiere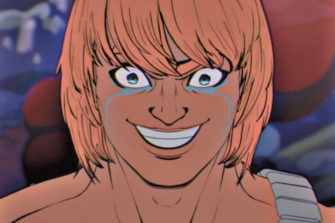 Gman and Ghead are arch-enemies locked in deadly space battle but who is the hero and who is the villain in their dysfunctional dynamic?
---
MURDER CAMP
Clara I Aranovich | US 2023 | 15′
European premiere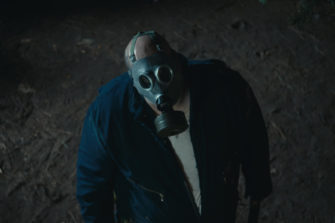 Two slasher serial killers make the shameful error of serial killing at the same summer camp on the same night, challenging the very fabric of their friendship… and identities.
---
AMOK
Balázs Turai | HU 2022 | 14′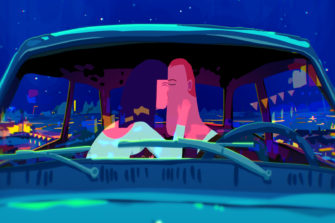 After losing his fiancée and his good looks in a freak accident, Clyde must confront his inner demon.
---
THE COUPON
Laura Seay | US 2022 | 18′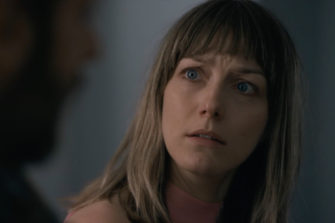 A woman finds herself embroiled in a Kafkaesque legal nightmare when her husband gives away the cutesy romantic coupon she made for him to a stranger, and that stranger shows up on her doorstep demanding she honor it.
---
WHAT?
Sandeep Gill, Sarah Lamesch | UK 2022 | 5′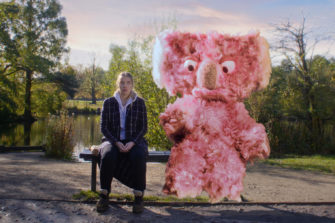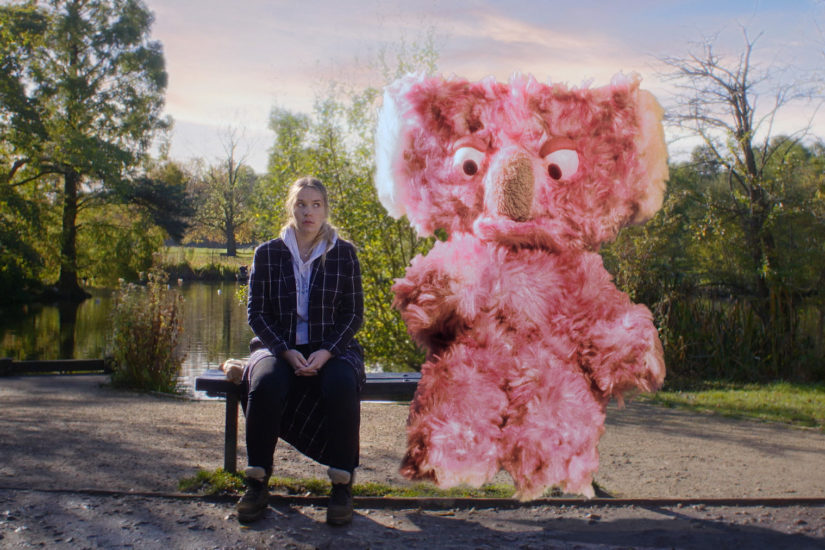 A heartbroken woman has a conversation with her unusual friend.
---
YOU CAN STAY OVER (IF YOU WANT)
Zach Siegel | US 2023 | 10′
Austrian premiere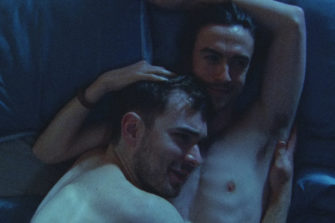 If Alex sleeps over, he'd have to tell his hookup something about himself that's usually a dealbreaker.
---
BIG BANG
Carlos Segundo | BR 2022 | 14′
Austrian premiere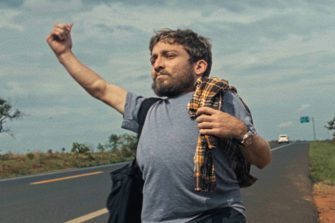 Chico earns his living fixing ovens, in which he easily fits into thanks to his small size. Disregarded and marginalized by a society that hates him, Chico begins to resist.
---
Screenings
Metro
Mo,25.09.▸18:00
In cooperation with

More films you might like