The Profane Exhibit
The Profane Exhibit | Uwe Boll, Ruggero Deodato, Anthony DiBlasi, Marian Dora, Jeremy Kasten, Ryan Nicholson, Yoshihiro Nishimura, Michael Todd Schneider, Sergio Stivaletti, Nacho Vigalondo | CA/IT/DE/ES 2022 | 108 Min | DCP
Filmcasino
Fr,23.09.▸01:00
Tickets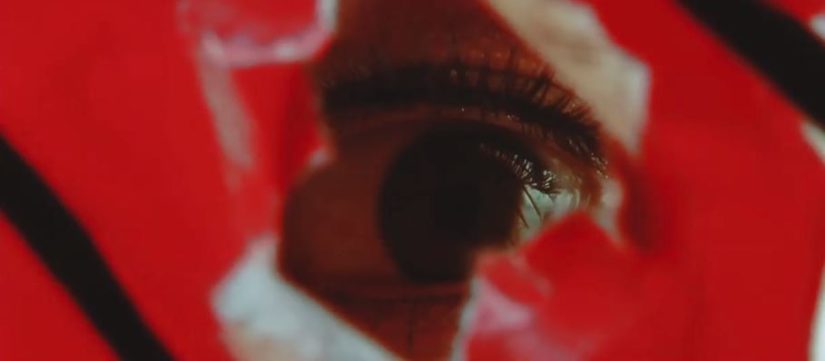 From the mind of producer Amanda L. Manuel, and initiated nearly a decade ago, the anthology project The Profane Exhibit was long traded as a film maudit. Yet the present final version gathers ten internationally famous and/or infamous filmmakers, from Cannibal Holocaust legend Ruggero Deodato and Japanese splatter-punk Yoshihiro Nishimura to Uwe Boll, who contribute their own visions—always original, consistently provocative, often excessive, sometimes insulting, in one case revolting—of extreme horror cinema. One of the most controversial films of the festival.
WARNING: This film contains extreme depictions of sexual violence!
Screenings
Filmcasino
Fr,23.09.▸01:00
* in the night to 24.9.
More films you might like