Queer Curiosity
Multiple | 71 Min | DCP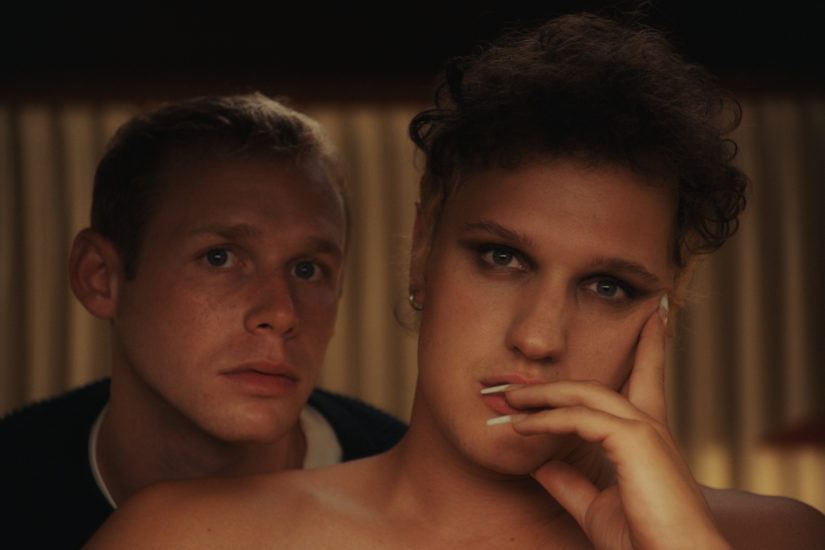 With four brand-new, must-see LGBTQ+ genre shorts and two all-time SLASH favorites, we proudly entice you to experience gender diversity with a range of shorts focused on coming out and coming into one's own. We'll put you on the edge of your seat with a queer revenge story in which the art of drag and a ferocious lip-sync performance are more than a means of asserting oneself; we'll treat you to monstrous entanglements that grapple with gender-questioning and face queer fears but also reclaim otherness as an empowering space where being freaky is a self-styled badge of honor and difference can be delightful; we'll lavish you with musical fantasies and spectacular choreographies before blowing you away with an unexpectedly exciting fusion of gas and sass. Leave your biases at the door and come celebrate authenticity at SLASH, where being queer is near and dear. Are you curious?
---
THE LAST QUEEN ON EARTH
Michael Shumway | US 2020 | 16′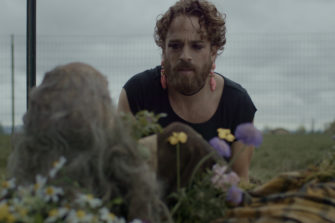 A farmer discovers that waking up in a new, post-apocalyptic world has its benefits since it frees him up to start living his best life.
---
STARFUCKERS
Antonio Marziale | US 2021 | 15′
Austrian premiere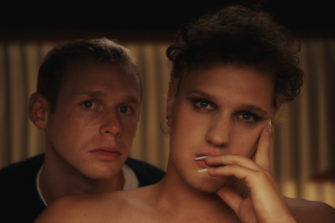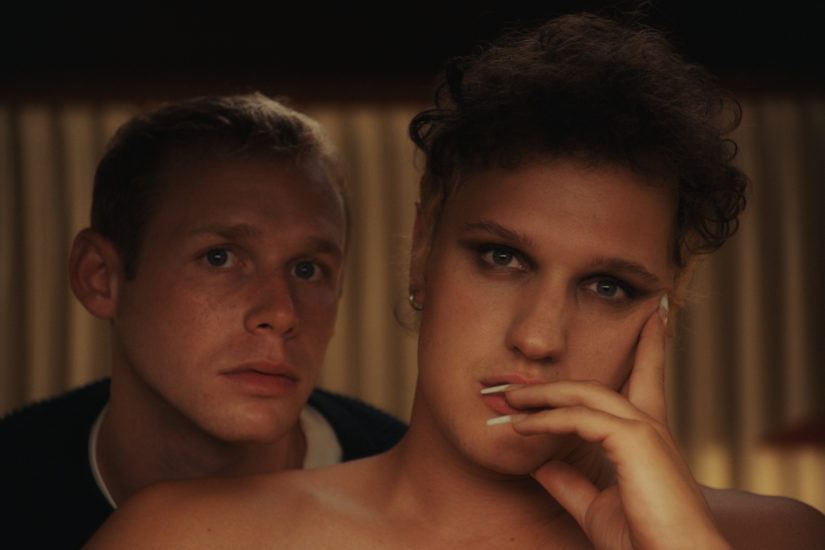 An intimate evening between a film director and an escort is disrupted when a familiar face arrives.
---
HIDEOUS 
Yann Gonzalez | UK 2022 | 22′
Austrian premiere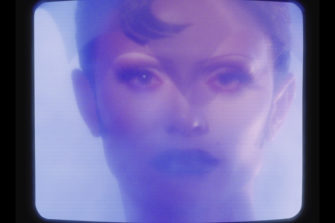 Popstar Oliver Sim is the main guest of a talk-show that soon slides into a surreal journey of love, shame and blood. A three-part musical short.
---
MONSTER DYKË
Kaye Adelaide, Mariel Sharp | CA 2021 | 4′
Austrian premiere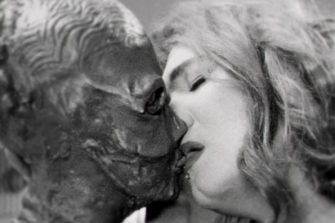 A transgender sculptress who is unhappy with her experiences dating men, has a lesbian awakening when a monster sculpture she is making comes to life and rocks her world.
---
TANK FAIRY
Erich Rettstadt | TW/US 2021 | 10′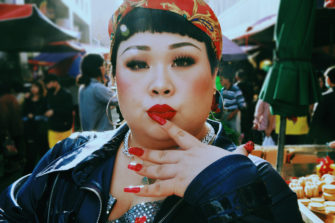 Once upon a time in Taiwan, a fairy godmother like no other helped make Jojo's drag dreams come true in this queer fantasy musical full of gass and sass.
---
DEEP CLEAN
David Wilson | UK 2019 | 4′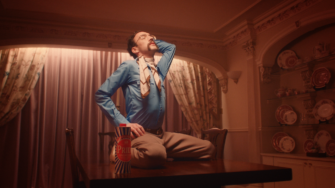 Cleanliness is next to godliness in this short dance piece that celebrates self-pleasure and the love of objects. A fiercely outspoken rebuttal against selective mainstream appropriations of the queer aesthetic.
---
Screenings
Metro
Tu,27.09.▸18:00
More films you might like