WORLD PREMIERE
Mater Superior
Mother Superior | Marie Alice Wolfszahn | AT 2022 | 71 Min | DCP
Metro
Double Feature with Der Riss
Th,29.09.▸20:30
Metro
Double Feature with Der Riss
Su,02.10.▸15:00
Tickets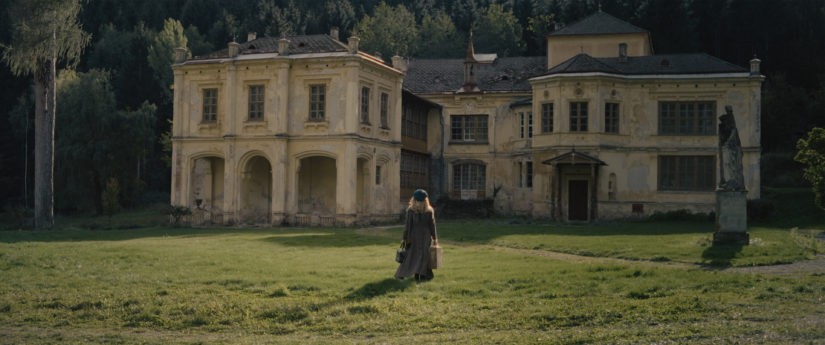 Double Feature with Der Riss
It's 1975, and Sigrun is starting her job as the caregiver of the eccentric Baroness Heidenreich in her sprawling estate, Villa Rosenkreuz. While the young woman encounters traces of her heritage there, the childless aristocrat is ready to go very far in her quest for an heiress. In her first feature, director Marie Alice Wolfzahn has crafted a horror miniature rooted in the Gothic tradition. Floating particles from the past glide through the museum-like premises, where fascism and New Age intersect, in order to conjure the most unholy spirits. Chilling.
In attendance of Marie Alice Wolfszahn
Marie Alice Wolfszahn
is an Austrian film director, screenwriter, and multimedia artist trained in film and sculpture. Her focus is in exploring the gray areas between reality and fiction. Time(lessness), utopia/dystopia, ideology, and faith are recurring themes of her documentary, experimental, and narrative films as well as her light and art installations. Mother Superior marks her directorial debut.
Screenings
Metro
Double Feature with Der Riss
Th,29.09.▸20:30
Metro
Double Feature with Der Riss
Su,02.10.▸15:00
More films you might like