Leio
Leio | Chalit Krileadmongkon, Chitpol Ruanggun | TH 2022 | 109 Min | DCP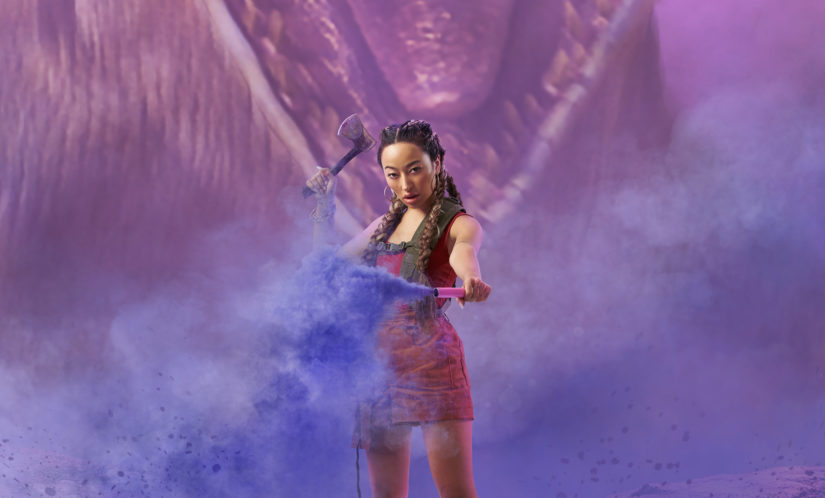 As pop star Kao's career takes a nosedive, he returns to his dried-out hometown. A drilling contest is supposed to accelerate the discovery of desperately needed water. But instead of H2O, the illustrious characters find a giant lizard that brings death and destruction. Leio is not only a charming throwback to the heyday of classic monster movies (The Giant Gila Monster!) but also seasoned with peculiar ingredients of mainstream Thai cinema—resulting in a slapstickesque creature feature that's sure to put you in a good mood.
Chalit Krileadmongkon, Chitpol Ruanggun
Chalit is the founder of Fatcat Studios, a special effects company based in Thailand that has recently branched out into making original content. For Leio, he teamed up with the production company Enjoy Life Productions and codirector Chitpol Ruanggun. The result is the beginning of an entire Thai Monster Universe.
Screenings
Metro
Sa,01.10.▸15:00
More films you might like