Huesera
Huesera | Michelle Garza Cervera | MX/PE 2022 | 93 Min | DCP
Filmcasino
Su,25.09.▸18:00
Tickets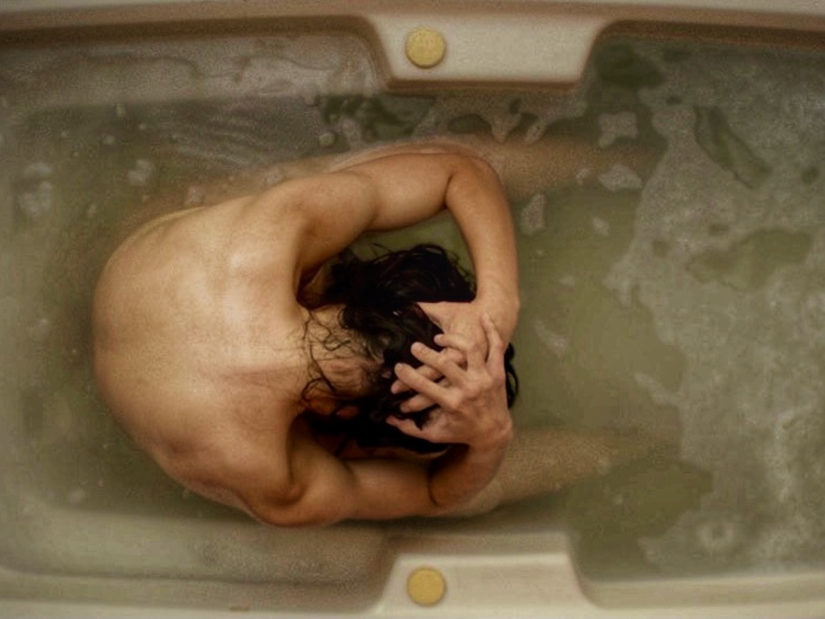 Performance before the screening: HEATHERS' BLOOD FEAST: A TALK GONE HORRIBLY WRONG
Valeria and Raúl have been trying for a long time to have a baby. Finally, the young woman gets pregnant—only to be afflicted by gruesome visions shortly thereafter. The huesera, a "bone woman" from Mexican mythology, seems to haunt and hunt the couple, and to be gaining ground. Michelle Garza Cervera's outstanding feature debut is a bone-chilling horror drama with folkloric undercurrents, in which pregnancy itself is likened to a curse. Intense acting and excellent photography are further proof that the director is a significant new talent in Latin American genre cinema.
O P E N E R
FREEBIRTH
Juan Evella, US 2021, 8′, eOV
Austrian premiere
No doctor is present at the birth of her child, which soon becomes a nightmare for the mother-to-be.
Michelle Garza Cervera
was born in Mexico City in 1987, graduated from Centro de Capacitación Cinematográfica, and was awarded a scholarship to study in the United Kingdom, where she completed an M.F.A. Huesera is her feature debut.
Screenings
Filmcasino
Su,25.09.▸18:00
More films you might like