Bull
Bull | Paul Andrew Williams | UK 2021 | 88 Min | DCP
Filmcasino
Tu,27.09.▸23:00
Tickets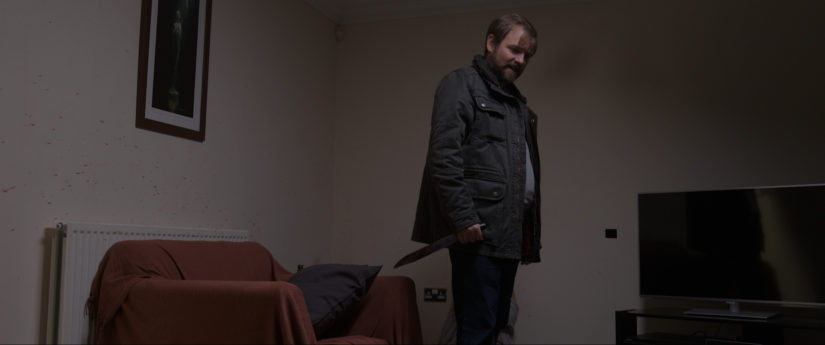 Ten years after his disappearance, Bull returns home to take out everyone who double-crossed him. But his nemesis, stone-cold clan leader Norm, also gets the blades and firearms out of the basement. Paul Andrew Williams's grunting, thunderous revenge thriller is a pulp fiction racing at full speed. Its energy center is an amazingly brutish Neil Maskell. Featuring delicious gore effects, the deceptively simple story rumbles toward a dark secret whose revelation makes Bull pretty unforgettable.
Paul Andrew Williams
is a film and television director acclaimed for his BAFTA-nominated 2006 debut, London to Brighton. He has made several forays into the horror genre, most notably with the movies The Cottage and Cherry Tree Lane but has also done more mainstream fare, such as the musical dramedy Songs for Marion. In recent years, before returning to the big screen with Bull, he was a director on British series like Broadchurch and A Confession.
Screenings
Filmcasino
Tu,27.09.▸23:00
More films you might like