retrospective
All About Evil
All About Evil | Joshua Grannell | US 2010 | 98 Min | DCP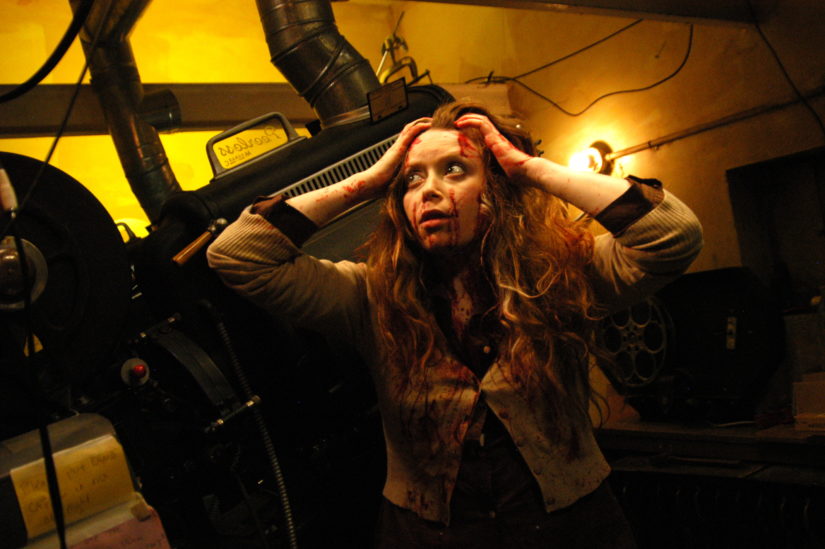 The title alone is a reference to a definitive silver-screen classic, and Joshua Grannell's feature debut doesn't make any secret of his unconditional love for (horror) cinema: Natasha Lyonne inherits an old movie theater and shoots splatter miniatures to draw an audience. What nobody suspects: The kills are all real. Lovingly handcrafted and adorned with subcultural icons from John Waters staple Mink Stole and Cassandra "Elvira" Peterson to Grannell's drag queen persona Peaches Christ, All About Evil is a B-movie gem that's at once heartwarming and blood-drenched.
In attendance of Joshua Grannell
O P E N E R
GRINDHOUSE
Joshua Grannell, US 2003, 14′, eOV
Films like "The Maiming of the Shrew" or "A Tale of Two Severed Titties" make gore director Deborah Tennis a cult figure. From this underground short, Joshua Grannell developed All About Evil.
Joshua Grannell
is an American filmmaker, playwright, and event producer also known as the internationally acclaimed drag performer Peaches Christ, who, among other things, hosted the infamous Midnight Mass movie events. Based in San Francisco, Joshua is co-owner of the production company Into the Dark. His immersive theatrical productions have toured North America and the UK. In the 2000s, he made shorts like A Nightmare on Castro Street, Grindhouse, and Whatever Happened to Peaches Christ?, followed by his 2010 feature debut All About Evil, which he wrote, directed, and also starred in as Peaches Christ.
Screenings
Metro
Su,25.09.▸18:00
Presented by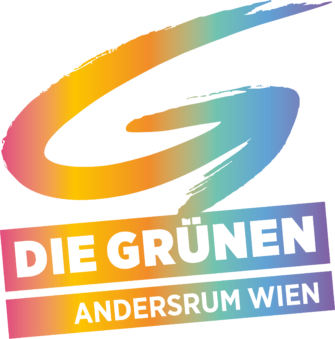 More films you might like