Only 3 days left until the opening of our eighth edition of the SLASH ½ Film Festival at Filmcasino in Vienna. From May 5 through 7, we will present eleven highlights of Fantastic Cinema on the big screen. An inherent part of the festival is our long-standing partnership with Crossing Europe Filmfestival Linz, which recently announced its lineup. SLASH festival director Markus Keuschnigg, who curates the Nachtsicht segment of Crossing Europe, is bringing six productions from the Linz festival to the Filmcasino screen in Vienna this year.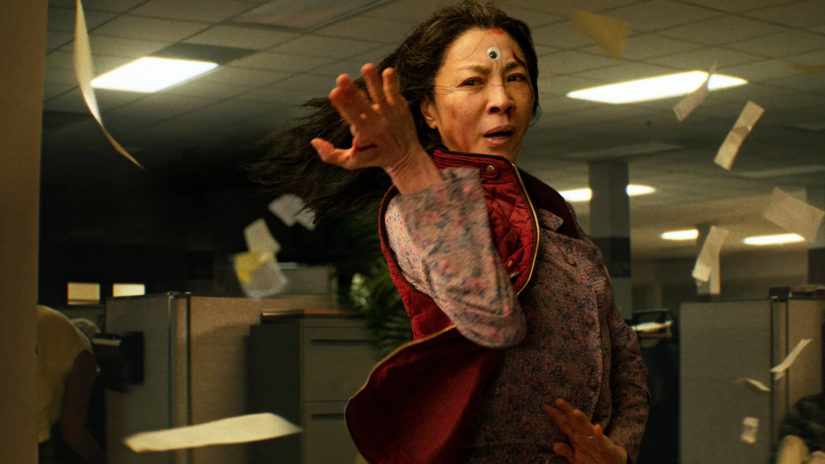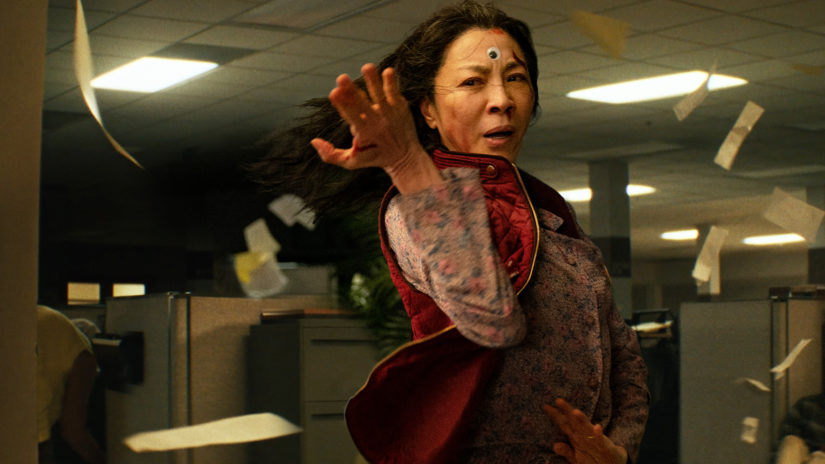 Opening SLASH ½ will be EVERYTHING EVERYWHERE ALL AT ONCE by Dan Kwan und Daniel Scheinert, which was the Opening Night Film at Austin's renowned SXSW festival in 2022. Known for mind-boggling scenes, the Daniels had previously shown their grotesque tragicomedy SWISS ARMY MAN at the 2016 SLASH Film Festival—to great success.
The two next films also promise exciting reunions with old acquaintances: Director Kirill Sokolov, whose pitch-black crime comedy NO LOOKING BACK we're showing at SLASH ½, paid us a personal visit in 2019.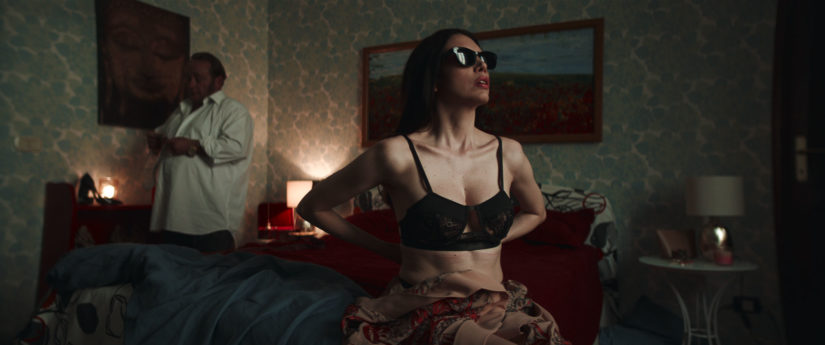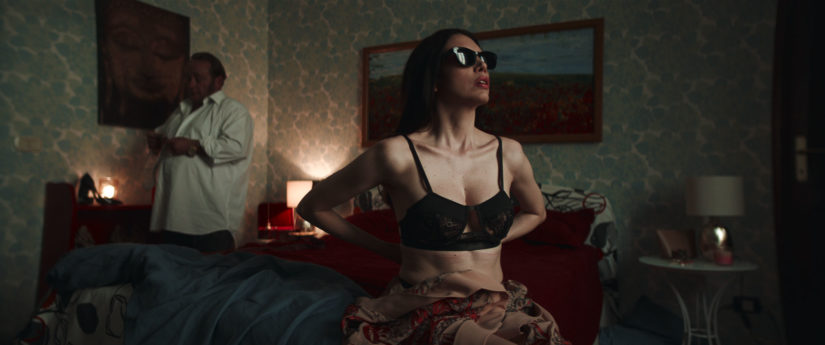 And Dario Argento, the grand seigneur of giallo, whose latest work DARK GLASSES recently had its world premiere at the Berlin Film Festival and will now grace the Filmcasino screen for SLASH ½, was our special guest in 2014.
Superhero movies have become a staple of American cinema, but in FREAKS OUT, Italian director Gabriele Mainetti has spiced the genre with some European flair and transferred it to Nazi-era Rome.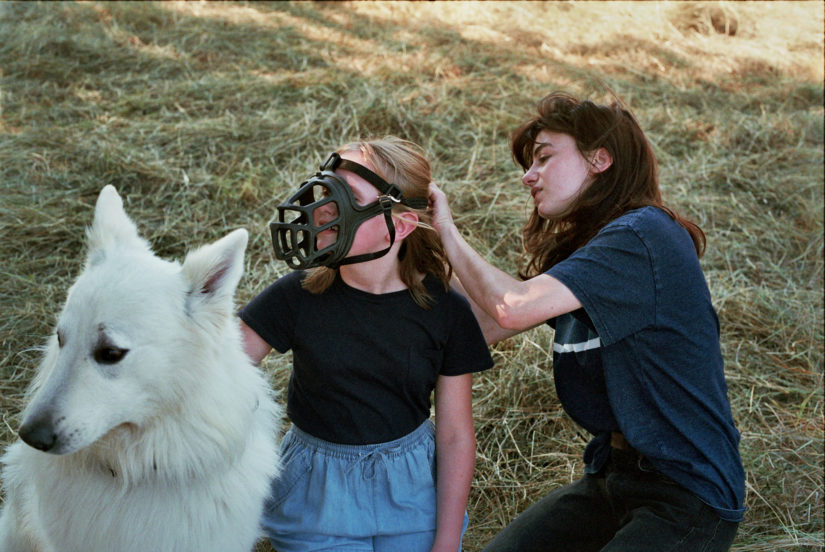 INEXORABLE, directed by Fabrice du Welz, tackles the intruder motif in a terrifying new manner. Much like Du Welz's last film, evil also pops up in his recent offering in the form of a fifteen-year-old girl named Gloria.
In SOME LIKE IT RARE, the second Fabrice in our program, Fabrice Eboué, serves up a thick slice of black humor garnished with splatter and a dash of social criticism. Here, everything revolves around meat and what it's (not) worth to us.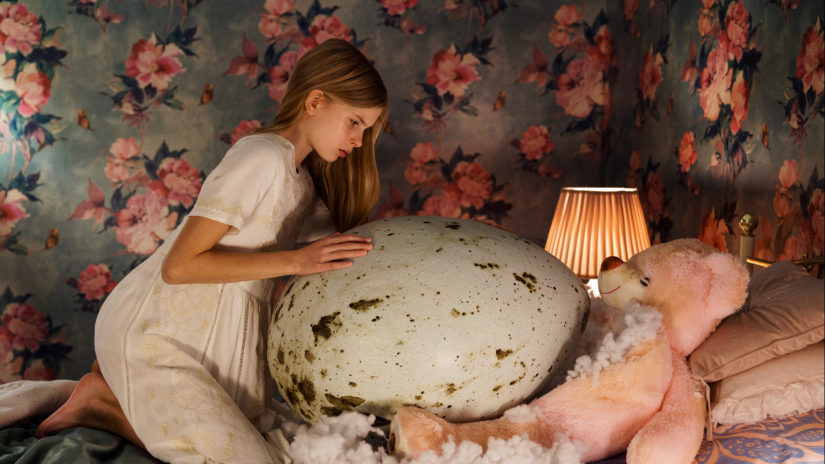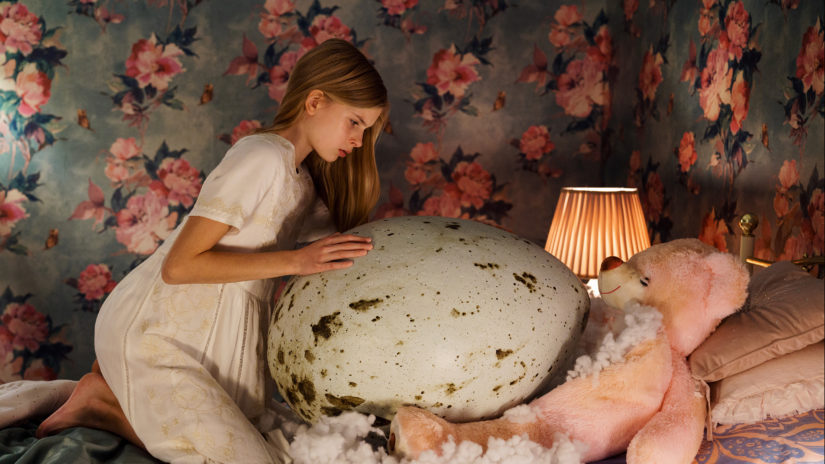 In HATCHING, a ninety-minute family therapy session from hell by finnish first-time feature film director Hanna Bergholm, creature feature meets body horror. Gloriously analog animatronics monsters included!
Mixing serious drama about abuse with martial-arts blockbuster elements, Mabrouk El Mechri's KUNG FU ZOHRA walks a tightrope with great bravado—and, to top it off, also features impressive performances.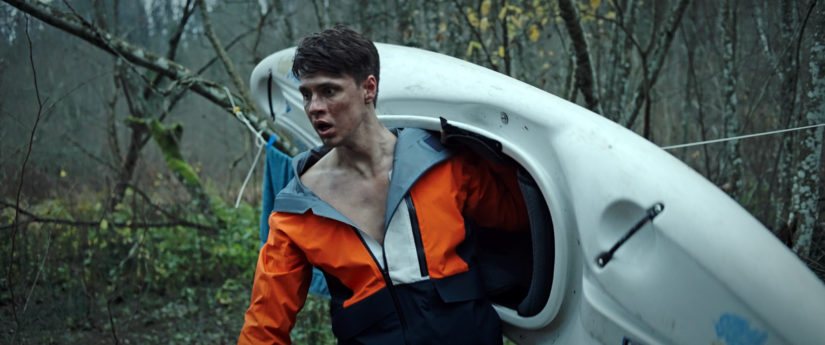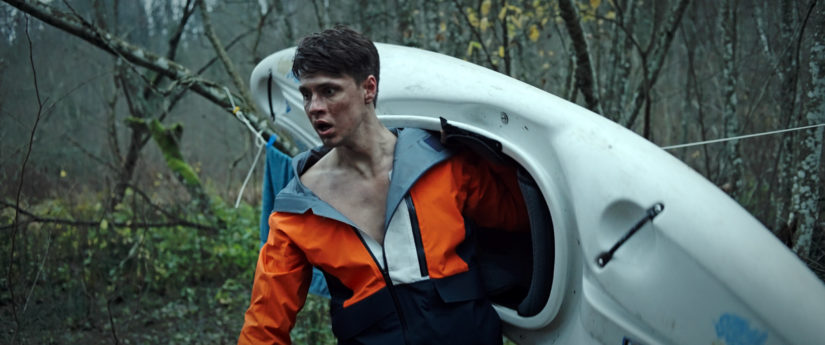 In our next film audiences are hurled into the deep, mystic woods of Latvia: UPURGA marks the first time Ugis Olte left the documentary realm, drawing inspiration from modern classics like BLAIR WITCH PROJECT.
Also, Fantastic Cinema enthusiasts will have Ti West's slasher X to look forward to. For his latest horror film gem, Ti West has raided the treasure chest of 1970s exploitation cinema, giving the whole thing a brand-new, blood-red coat of paint.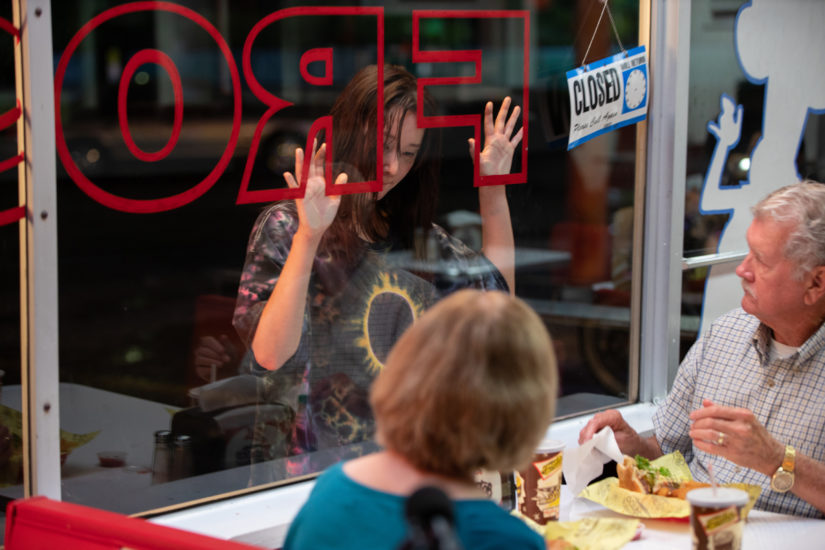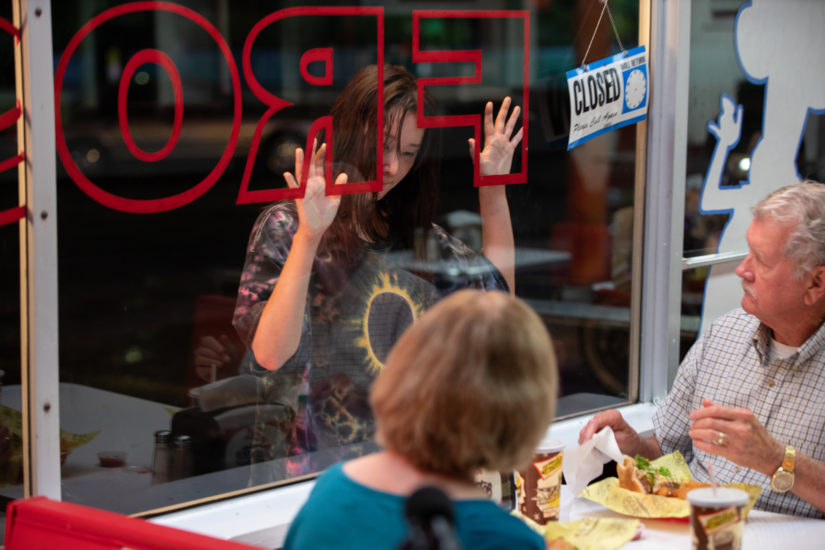 The last film to be added to our lineup fits this mold perfectly, and we'd be remiss to keep it from you any longer: MONA LISA AND THE BLOOD MOON is a somewhat quieter affair than director Ana Lily Amirpour's previous feature THE BAD BATCH, but to no detriment to its bizarre whimsy. Her "adventure fairy-tale" premiered at the Venice Film Festival in 2021 and wowed audiences not only with its deeply bizarre yet heartwarming story of a misfit but also its 1980s and '90s neon look.
Thursday May 5:
18:00 KUNG FU ZOHRA | 20:30 EVERYTHING EVERYWHERE ALL AT ONCE | 23:00 UPURGA
Friday May 6:
18:00 INEXORABLE | 20:30 MONA LISA AND THE BLOOD MOON | 23:00 DARK GLASSES | 01:00 (night FR/SA) NO LOOKING BACK
Saturday May 7:
15:30 FREAKS OUT | 18:00 SOME LIKE IT RARE | 20:30 X 23:00 HATCHING
Get your tickets for the eighth SLASH ½ Film Festival before it is too late!