Dark legends, the occult, nature mysticism—for some years, the horror genre has presented itself as gloriously enchanted with folk tropes (think of the international success of Robert Eggers's THE WITCH from 2015 or Ari Aster's MIDSOMMAR from 2019). Recently, SLASH Film Festival has also brought several gems of this subgenre to the big screen. This fall, the festival will pay special tribute to the phenomenon that is folk horror.
Taking the documentary WOODLANDS DARK AND DAYS BEWITCHED: A HISTORY OF FOLK HORROR by Canadian director Kier-La Janisse as a roadmap, SLASH Film Festival will present the eponymous folk horror retrospective WOODLANDS DARK AND DAYS BEWITCHED.
The retrospective will be accompanied in the regular programming by the subgenre's contemporary representatives like GAIA by Jaco Bouwer, a South African eco-folk horror movie brimming with wonderful special effects.
***
Filme im Detail
GAIA
R: Jaco Bouwer | ZA 2021 | 96 mins
Park ranger Gabi steps on a foothold trap in the underbrush of the Tsitsikamma rainforest. When father-and-son survivalists Barend and Stefan bring her to their nearby hut, she thinks the worst may be behind her. But she soon realizes how wrong she was, as the two men seem religiously devoted to the forest and its inhabitants. GAIA is an eco-folk horror story overgrown with mushrooms, moss, and lichens. Director Jaco Bouwer stages his idiosyncratic, terrifying vision with sharp focus and the support of excellent special effects.
***
Documentary:
WOODLANDS DARK AND DAYS BEWITCHED: A HISTORY OF FOLK HORROR
Kier-La Janisse | USA 2021 | 194 mins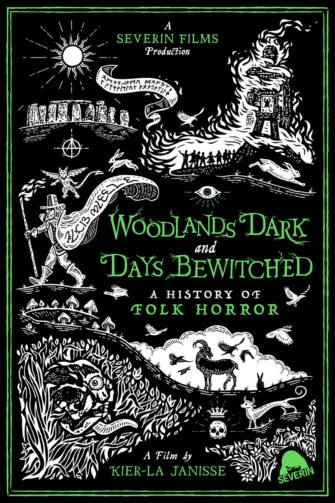 In her colossal documentary project, the Canadian filmmaker Kier-La Janisse explores the philosophical history of the rather elusive subgenre, taking us on an illuminating, impressive journey through the history of folk horror cinema around the world. In doing so, she also unearths long buried layers of significance in terms of the self and the other, the rural and the urban, home and remote destinations. The woods, they are singing again.
***
FOLK HORROR RETROSPECTIVE:
"WOODLANDS DARK AND DAYS BEWITCHED"
curated by Kier-La Janisse
Folk horror scholar Kier-La Janisse, who analyzed more than two hundred films from the subgenre and interviewed about fifty people for her documentary, has curated a retrospective sporting more than a dozen titles for the festival, which will guide audiences through gloomy myths and legends from various cultures—from British cult movies like THE WICKER MAN, THE BLOOD ON SATAN'S CLAW, and WITCHFINDER GENERAL as well as the Yugoslavian vampire story SHE-BUTTERFLY to the award-winning Belarusian folk horror tale THE SAVAGE HUNT OF KING STAKH.
List of films (TBC):
EYES OF FIRE (Avery Crounse | US 1983)
SHE-BUTTERFLY (OT: Leptirica | Djordje Kadijevic | YU 1973)
THE SAVAGE HUNT OF KING STAKH (OT: Dikaya okhota korolya Stakha | Valeri Rubinchik | USSR 1980)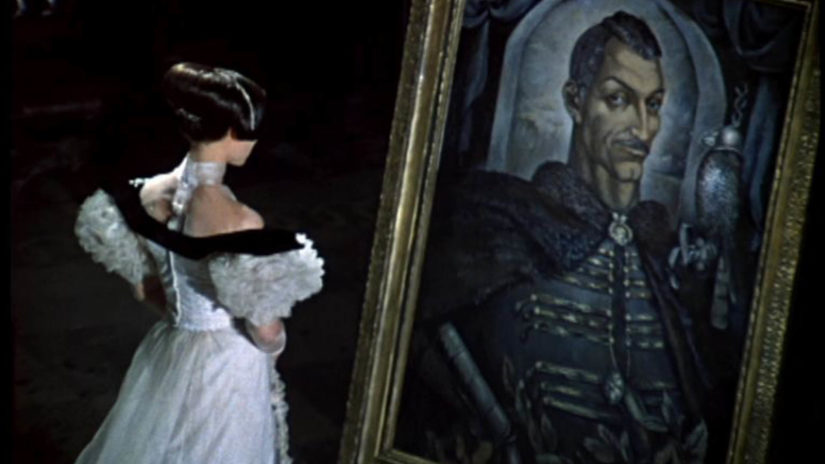 DARK WATERS (Mariano Baino | RU/IT/UK 1993)
THE DREAMING (Mario Andreacchio | AU 1988)
NANG NAK (OT: Nang Nak | Nonzee Nimibutr | TH 1999)
WITCHHAMMER (OT: Kladivo na čarodějnice | Otakar Vávra | CS 1970)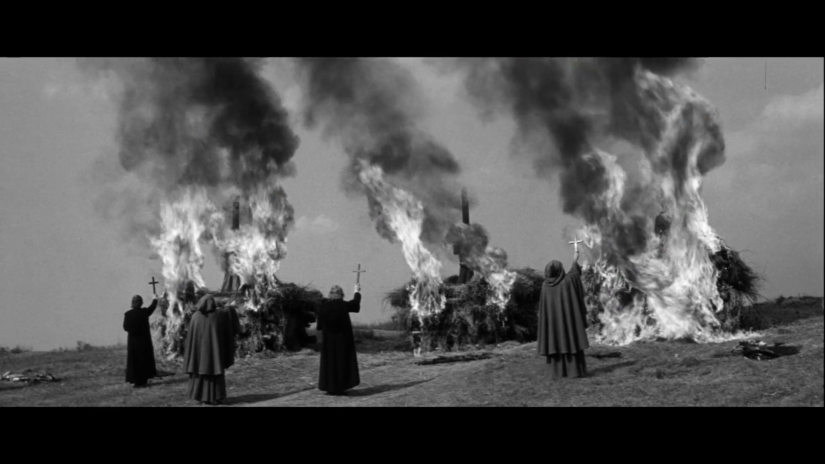 WITCHFINDER GENERAL (Michael Reeves | UK/US 1968)
THE WICKER MAN (Robin Hardy | UK 1973)
BLOOD ON SATAN'S CLAW (Piers Haggard | UK 1971)
SUKKUBUS (OT: Sukkubus – den Teufel im Leib | Georg Tressler | DE 1989)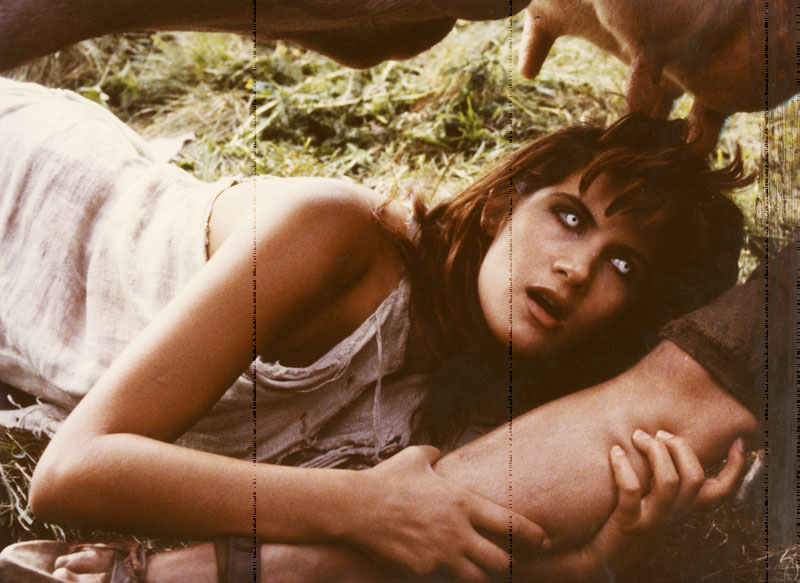 THE WOLF (OT: Wilczyca | Marek Piestrak | PL 1983)
PENDA'S FEN (Alan Clarke | UK 1974)