We have to admit: This year's "Fantastic Shorts" competition was tough! 18 fantastic titels from Eleven countries made it to the final, and you, our dear audience, were tasked with selecting the winner.
And the winner of this year's short film competition is… HAUTE CUISINE (FR 2019 / 24')! Congratulations to director Merryl Roche!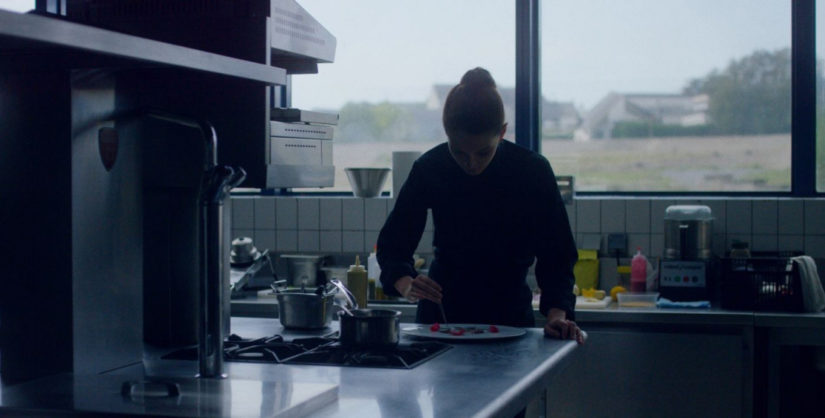 Since Marie (Joséphine Japy) joined Bruno Mercier's (Philippe Résimont) restaurant, a multi-star chef, she only thinks to perfect her skills. During service, Mary cuts herself, letting a few drops of blood mix with her sauce. When Bruno tastes Marie's dish, he considers it perfect.
***
Slash Filmfestival is over – but at least you can still check out our short film trailer: