WOLFMAN'S GOT NARDS: A DOCUMENTARY
So, 30.09. | 18:00
METRO Historisch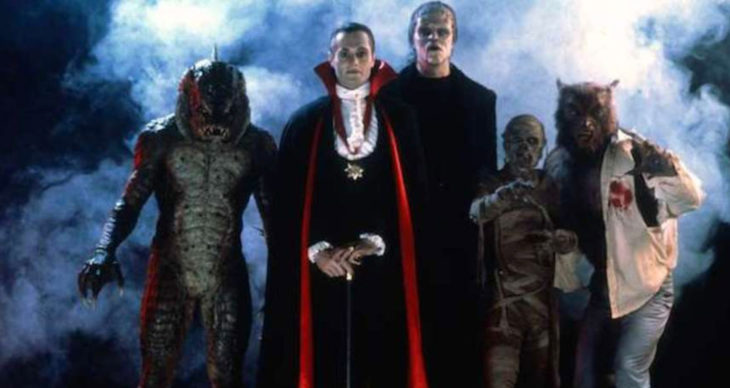 Läuft als Double-Feature mit THE MONSTER SQUAD.
Haben Werwölfe Eier? Nachdem Horace einem zwischen die Beine tritt, kennt er die Antwort: "Wolfman's got nards". Die gleichnamige Dokumentation wirft einen Blick auf die Entstehung des Achtziger-Kultfilms THE MONSTER SQUAD. Zu Wort kommen einerseits Fans wie Seth Green, aber auch die Macher selbst, die sich noch sehr gut daran erinnern können, wie es sich angefühlt hat, als die heute zu Recht verehrte Fantasy-Komödie damals niemand im Kino sehen wollte. WOLFMAN'S GOT NARDS erzählt von einem Film, der untergehen musste um auferstehen zu können, und ist auch ein Liebesbrief an den Fantastischen Film und seine Fans.
André Gower is a producer, writer, director, actor and one of the most recognizable child stars of his generation, best known for playing the lead character Sean in the cult classic THE MONSTER SQUAD. Currently, André heads the production company Fitterpiper Entertainment. Also, he co-hosts the short film series 'Short Ends' and a podcast called 'Squadcast with Ryan and André.'
Läuft wann und wo?
So, 30.09. | 18:00
METRO Historisch
Einzeltickets Double-Feature Tickets